IRHOCS 2013 International Robot Hands-on Competition(University cup) and robotics education and industry distinguished persons training to implement contest
2013-06-26
In order to encourage the exchange of domestic experience and technological development, inspire teachers and students' creativity, and cultivate distinguished persons for the future robotics industry development. To become the most professional and largest of the robotics activities.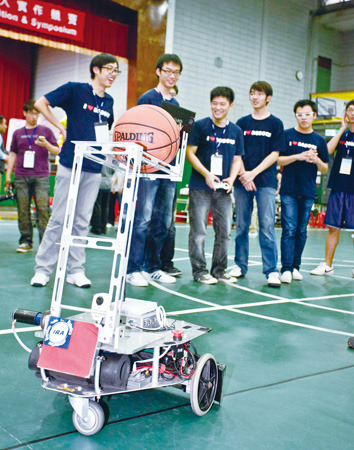 Exchanges of international robotics educational experience and technologies.
Expand the using of educational robots.
Nurture the robotics industry professionals.
At the same time, by the contest activity and national and international invitation to the competitions, increasing the opportunity of observation and learning at home and abroad. While using the rules of international competition, and inviting the international calendar fruitful teams, so that domestic intelligent robot researches can actively connect with international ones.